Every once in a while, we stumble across some other great artists on Etsy and have to give them some space on our blog. We like to do some of the work for you to find other artists that support the idea of hand-making and originally designing the pieces that make up your lifestyle - cool accessories that have their origins in the creativity of an artisan rather than mass-production. These shirts would look great with any of our metal belt buckles or leather belts.
This tee by Crawlspace Studios caught my eye - the film/tech aficionado in your life would appreciate this shirt!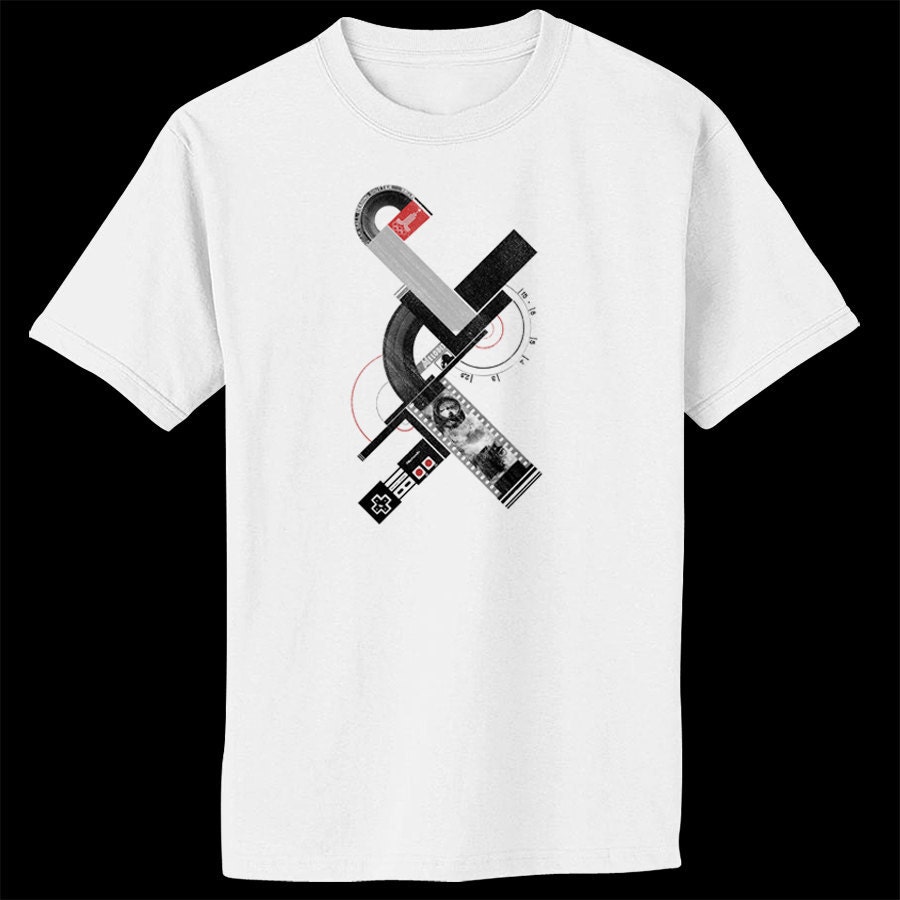 Machinists and Metalworkers shirt by Smithtown Market.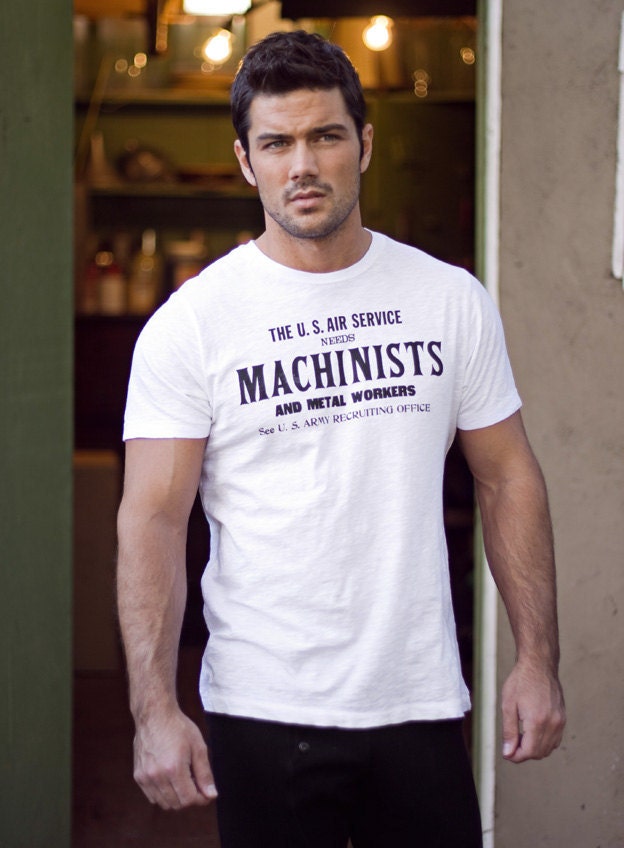 And of course, we love Threadless - even though it's not all handmade, the designs are truly original. Here's one of our favorites from this week.
These shirts exemplify the creative and well-designed lifestyle we celebrate here at Foster Weld - check out our belts, buckles, and cuffs to go with these cool shirts!
---